So, I got a little click-happy on Amazon this week and stocked up on reading material.
First, I bought these: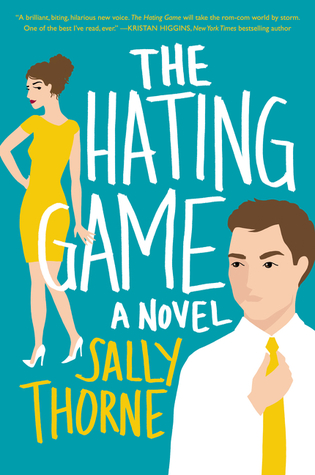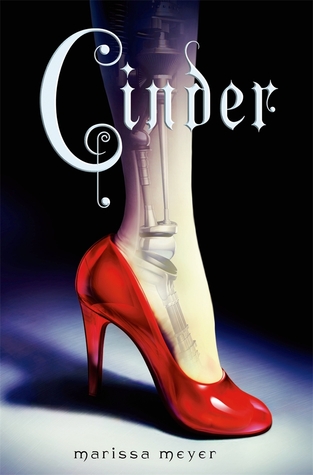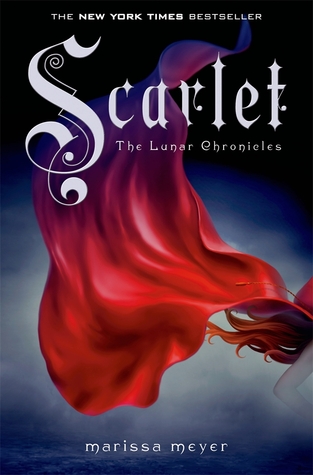 Because The Hating Game sounded like a funny rom-com and the more I read about The Lunar Chronicles, the more I felt I needed to give them a read.
Then things got a little weird.
Next, I bought this:
Because I thought, well gosh, I'd like a quick little primer on astrophysics!
And then, because no one was there to stop me, I bought this:
Superstrings, Hidden Dimensions, and the Quest for the Ultimate Theory?? Shut up. You had me at superstrings.
Because I thought – you know what's been missing from my life? A basic understanding of theoretical physics and quantum mechanics!
So, yes. I've greatly overestimated my intelligence in my recent book-buying excursion. Although, I do know that string theory is not a game children play with yarn, so I feel like I'm starting with the proper foundation.
Well, I've had my broadcast TV phase, my lawyer phase, and my writer phase. Maybe this will be the start of my astrophysicist phase. Just kidding. I hear they make you do math.